ECHELON, OUR BOYS WON!
Now I didn't get to see the VMA's, because of the time differences causing to be in the middle of the dark night, and because I had a driving lesson this morning. But I'm excited anyways. Damn good job people!
SO here is there acceptance "speech".. Just look at how happy they got when they opened that convolute and how excited they were about the fans that they just went over there to group hug them :D
http://www.youtube.com/watch?v=BlZTC4Bhjck
If this doesn't say gratefulness I don't know what will then.
And for the winning video (because of course; It has to be shown!!). Enjoy:
http://www.youtube.com/watch?v=y9uSyICrtow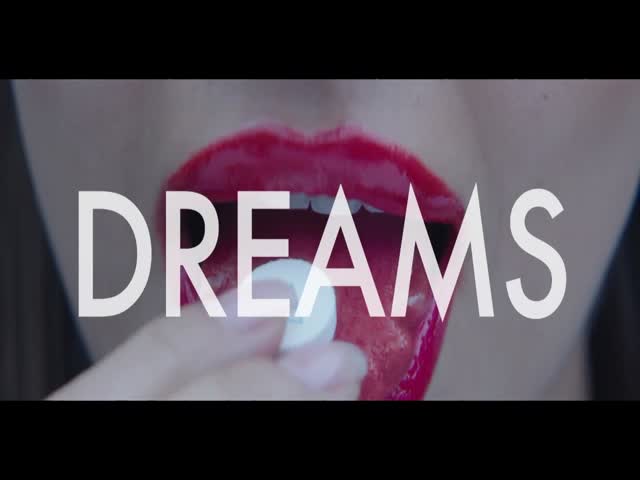 XOXO Emily